Consultation on issuance of Georgian residence permit in 2020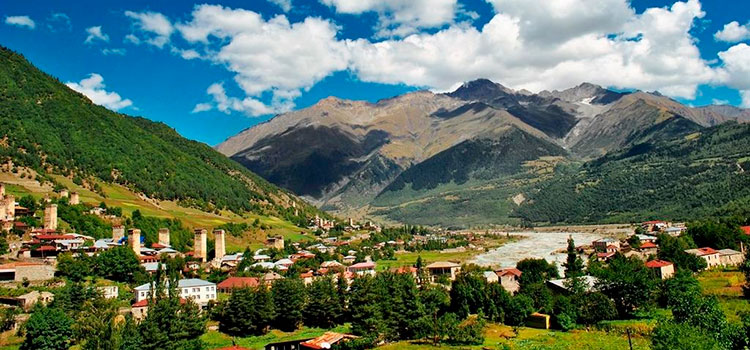 Georgia has been attractive destination for many foreigners. Not surprisingly, as the nature here is beautiful, living costs are significantly cheaper (low prices for food, clothes, hobbies, etc.), there are many business opportunities, also simplified access is offered to EU countries for citizens. All of the above factors make the country a lucrative destination for foreign citizens from abroad, who want to settle in Georgia for a period exceeding 1 year. According to the Georgian State Commission on Migration Affairs, in 2018, 52,167 foreigners have received temporary or permanent residence permits. The residence permit of Georgia is very popular among Russians, Azerbaijanis, Ukrainians, Armenians, Iranians.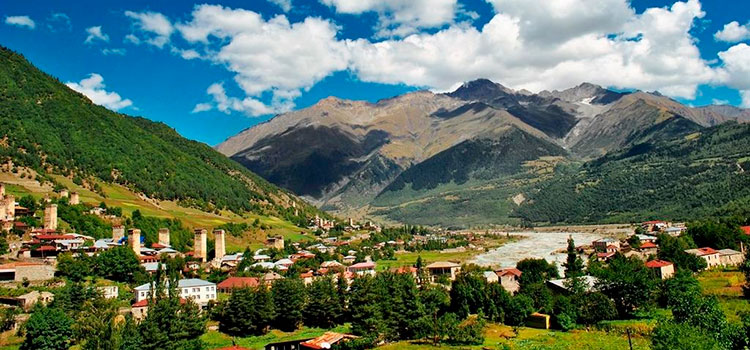 What does Georgian residence permit offer to foreigners?
Having obtained the residence permit in Georgia, foreign citizens will be able to enjoy the following benefits:
get access to education, get a job or run a business, as well as enjoy all the benefits on equal footing with Georgian citizens. Of course, foreigners without a residence permit can also have access to all of it, but it will be limited by the period of stay in the country (no more than 1 year);
to draw loans, including mortgages and car loans – bank usually applies a more loyal approach to those with residence permit;
no need to periodically cross the Georgian border in order to comply with the periods of stay in the country without a visa;
open personal, deposit, card and other accounts in Georgian banks;
act as the founder of Georgian companies, while simplifying the procedure for opening an account.
Types of residence permit in Georgia in 2020
The validity period of the residence permit of Georgia in 2020
All of the above types of residence permits are valid for a certain period of time:
the first six types of residence permit in Georgia are issued for 6 years;
investment residence permit is issued for 5 years, provided that within 1 year the annual turnover of the enterprise will exceed 50,000 US dollars, for the 2nd year – be no less than 100,000 US dollars, for the 3rd, 4th and 5th years – amount to at least 120,000 US dollars. Or, alternatively, an individual has received an investment residence permit earlier on the basis of ownership right to a property worth 300,000 US dollars, while he continues to own it;
On the basis of points 7 and 11, foreigners receive an unlimited-time residence permit for living in Georgia;
the short-term residence permit is valid for 1 year or up to the time when the foreigner is deprived of the right to ownership of real estate.
Specifications of Georgian residence permit for 2020
A residence permit in Georgia is an attractive option for many categories of foreigners, be it businessmen, freelancers, students, as well as people planning to find a job here. Of course, you may wish to do your own research of the local legislation and the features of migration processes. But it will take a lot of time, and knowledge of the Georgian language will be required to fill out various applications and questionnaires.
By contacting Offshore Pro Group, you will avoid many obstacles and difficulties in obtaining a residence permit in Georgia, as our experts are well acquainted with Georgian legislation and the peculiarities of the local mentality, and they speak Georgian as native language. We will provide a full range of services related to registration of a residence permit of Georgia, including:
we will select the type of residence permit that best suits your criteria;
we will draw up step-by-step instructions for quick turnaround of a residence permit issuance;
provide a list of documents, as well as organize their preparation and submission to the relevant state authorities;
We will familiarize you with the key features of your new status, as well as with the living conditions in Georgia (taxes, doing business, company registration).
Email us at [email protected] straightaway, and we will discuss in detail how to get a residence permit in Georgia.
Tags:
#Resident permit in Georgia
You are welcome to review other interesting articles on Georgiawealth.info: