Spacious apartment in Krtsanisi district with a picturesque view of Tbilisi + Georgia residence permit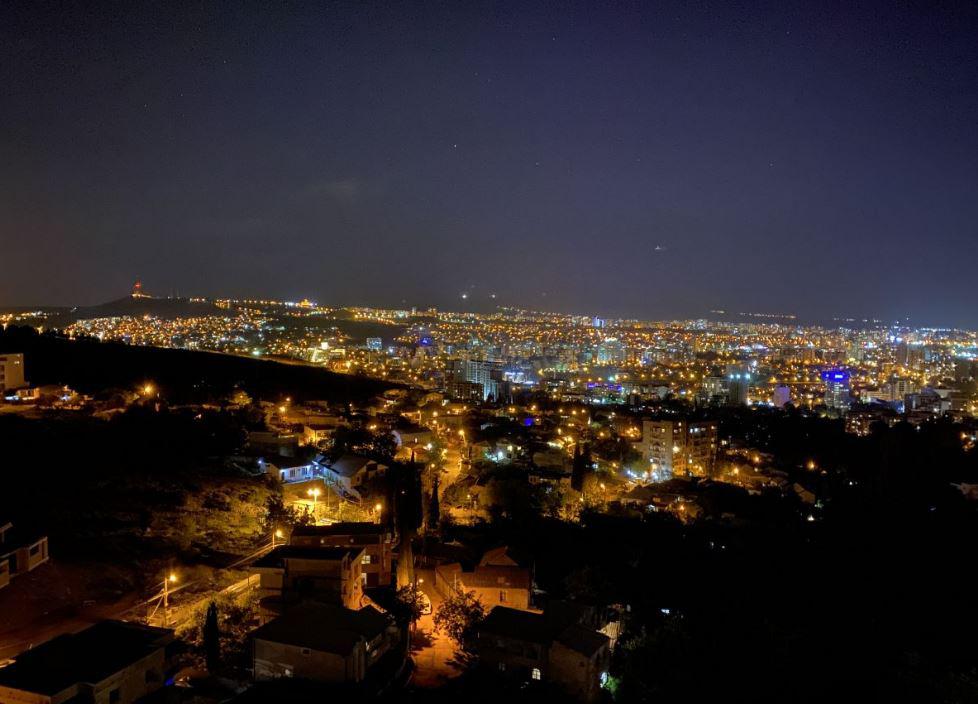 This commodious apartment in Krtsanisi in Tbilisi with an exceptional view of the city will be your great investment in real estate. After all, it can be used both for personal residence and for renting. Furthermore, purchase of this real estate makes the new owner eligible to receive a residence permit in Georgia. This is, of course, not the same as citizenship, but can be seen as a steady first step towards obtaining it. And after obtaining a residence permit, a foreigner has the opportunity to benefit from a number of services, access to which is limited to non-residents.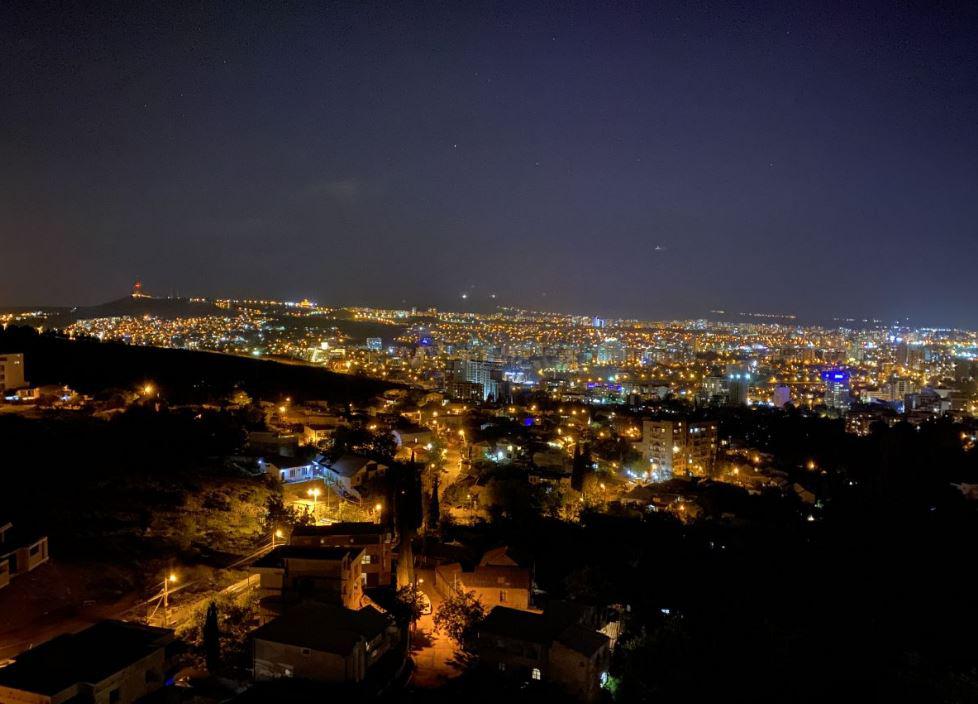 Where is the apartment in Tbilisi located?
The apartment for sale is located in a rather remarkable district ​​Tbilisi – in Krtsanisi. This area is particularly worth considering due to the fact that respectable Georgian businessmen prefer buying real estate in this area. After all, Krtsanisi is practically a suburban area, but at the same time it is adjacent to the historical center of the capital of Georgia, which always boasts extensive tourist and traveler flows.
In the neighbourhood of the building where the apartment is located, you will find the Embassy of Lithuania (140 m), Japan (140 m but in the other direction), the British Embassy (600 m), Nikora supermarket (290 m), hospital (500 m), the Ministry of Justice and the Prosecutor's Office, Ministry of Environment and Foreign Affairs (1 km). There are also several small hotels and hostels in the area.
Basically, there is no large concentration of social infrastructure facilities nearby. Due to the large concentration of embassies and government offices, the area is considered to be extensively unobtrusive and safe.
Near the house there is a road along which you can reach the city center in 10 minutes by car. There is also a bus stop for route 31 nearby.
It will take 20 minutes to get to the airport in Tbilisi along the Kakheti highway (16 km), the distance to the central station of the railway station is 8 km, and to the bus station Ortachala is only 1.6 km.
Apartment in Tbilisi: basic characteristics
The area of ​​the apartment for sale is 121 sq.m which includes 2 bedrooms, 2 bathrooms, a studio kitchen with a living room, a large balcony. The apartment is located on the 9th floor of a 9-storey building, thanks to which guests and property owners will be able to admire the beautiful views of Tbilisi at night, in the evenings and in daytime.
The apartment on Krtsanisi street is fully equipped with furniture, household appliances (including air conditioning), textiles, with all required communications installed. In other words, you can immediately move in the apartment after the purchase.
Why is the apartment in Krtsanisi in Tbilisi a profitable investment?
Buying the apartment in Krtsanisi district may interest people who love peace, safety and abundance of nature. You will not find industrial production facilities, noisy highways and entertainment facilities nearby. Ye, within reach of 3 km you will get to Rustaveli Avenue and the Old City, with concentration of many sightseeing attractions, cafes and restaurants to accommodate every taste.
The apartment in Krtsanisi also attracts with the view that opens on Tbilisi from the balcony of the 9th floor. Tourists and travelers who appreciate picturesque views, will find this apartment especially attractive.
And last but not least, the complete "turnkey" finishing of the apartment allows the new owner to immediately use it for personal purposes or for rent. The cost of renting apartments nearby on the Booking.com portal is 30-40 USD for an area which is 2-3 times smaller than the apartment in consideration. Therefore, an apartment in Krtsanisi has the revenue potential of at least 60 USD per day.
Attention!!! An apartment in Krtsanisi entitles the new owner to the right to obtain a residence permit in Georgia, which provides enhanced residence opportunities in the country and improve the position for doing business.
If you are looking for real estate in Georgia, both for personal residence and for renting, write to us [email protected] as we have the largest catalog of real estate objects in the country, and we will be happy to find you an apartment, house, land, etc. that best suit your requirements.
See more real estate offers in Georgia.
What size of real estate transaction entitles the owner a residence permit in Georgia?
You can apply for a temporary residence permit in Georgia upon buying real estate in Georgia at a price starting from 100,000 USD.
How long does it take to register real estate in Georgia?
After the conclusion of the contract and payment, it will be possible to enter information about the new owner and receive an extract from the Public Register of Georgia in 1 working day.
Can I buy real estate in Georgia remotely?
Yes, buying real estate in Georgia remotely is possible and furthermore, it is quite popular among foreigners. It is carried out through an authorized representative, and the procedure is reliable, completely confidential and secure.
Tags:
#Housing In Georgia
#Tbilisi
You are welcome to review other interesting articles on Georgiawealth.info: