Free consultation — assistance in choosing a Georgian bank for services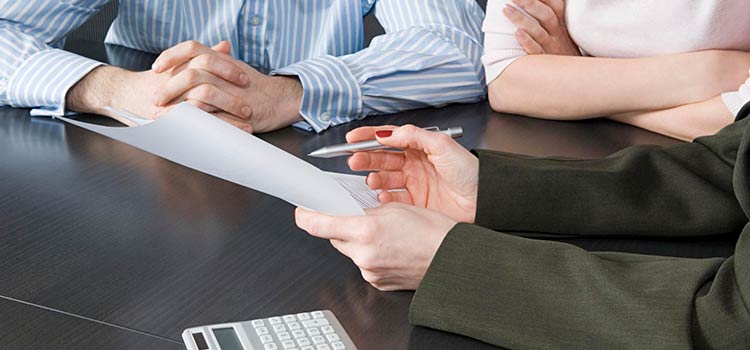 There are a few banks in Georgia – only 15, of which 14 with foreign capital and 1 with Georgian capital. This number of financial institutions is quite enough for servicing of all companies and natural persons in the country. Positive sides of the Georgian bank system are its stability and profitability. For several years in a row banks are showing positive results, which are improving every year. Thus, summarizing the results of three quarters of 2019, the profit of the Georgia's bank sector made 655,8 mln. lari. In 2018 all Georgian banks earned 914,4 mln.lari, and in 2017 – 870 mln.lari.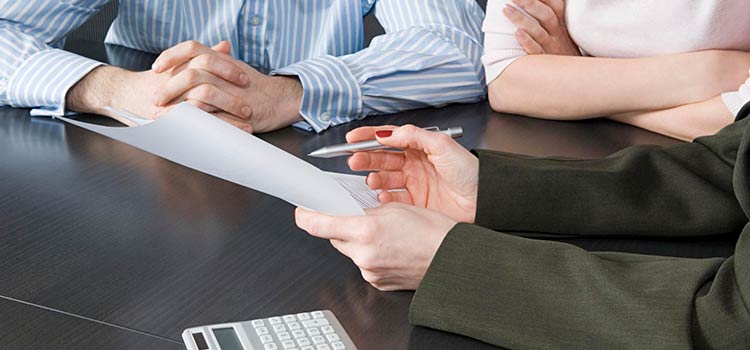 A bank account is the basic financial instrument for maintenance both personal and corporate assets. Every businessman understands the importance of a bank account, and before giving preference to any certain bank will always check its reputation and study its services, their quality and cost. Therefore, a customer analyzes if a financial institution will satisfy all his needs. Of course, it is more convenient to study a bank independently in your own country, but this happens rarely. Meanwhile, you will have to waste much time to find the optimum result.
What can be said of a foreign jurisdiction? In other country, finding and selecting between banks and opening an account is much more complicated, just because all information on financial institutions is provided in foreign language. That is why, if a customer needs to open a corporate or a personal account in a bank of Georgia, we recommend contacting us at: [email protected]. Upon obtaining a request, our employee will get back to a customer soon to answer him some questions, answers to which help to select a servicing bank in future. The entire process is free and does not take much time. Already after this process we can start a more important procedure, opening a corporate and/or personal account in a Georgian bank.
How an account is opened in a Georgian bank
The procedure of opening an account itself includes the following stages:
Customer completes a short questionnaire so that we could identify his main requirements to a bank during selection.
Our employees analyze the data and based on the obtained information forward requests to Georgian banks that optimally correspond to customer's requirements.
Upon receiving answers, we acknowledge a customer with the list of banks that are ready to provide services, as well as their strengths and weaknesses to let us make a final decision together.
Preparing documents for opening an account. This is the most time-consuming stage; its duration depends immediately on the speed of provision of necessary documents by a customer. At this stage we study the obtained data putting attention to details that are checked by all banks with high accuracy: coincidence of signatures, actual dates, fulfillment of terms, etc.
Completion of bank forms and sending the entire set of documents to a bank. This stage is very important because it defines will be a client provided services or not and how soon an account can be opened. Therefore, before sending documents to a bank, we check them once more for correctness of completion and execution.
Control over the process of account opening in a bank. Upon sending documents, we continuously monitor the situation and keep in touch with a bank until the final opening of an account.
Many factors define how long the procedure of account opening will take: type of account, bank policy regarding non-residents, and quality of prepared documents. In turn, we aim to accelerate the process for our customers and try to open account in just a few days maximum.
Learn how to open personal or corporate account in Georgian bank in 2019.
Types of accounts we help to open
Our company helps customers to open:
personal accounts – used for accrual of salary, dividends, other periodical or inconstant payments. A usual practice of Georgian banks is to issue a payment card and online banking together with opening a personal account, so that a customer had a continuous access to his finances;
corporate accounts – a company needs such account for maintaining its activity. This account is used to perform all operations related to: purchase of raw materials, materials or goods necessary for work, payment of taxes, payment of salaries to employees, payment of utilities and rental services, etc. Upon request, a corporate payment card is issued for a director of a company;
corporate account for a Georgian company in a foreign jurisdiction – these accounts will be useful for companies dealing with export activities, to accelerate and simplify payments to foreign counteragents. Also, such accounts are popular among companies dealing with investments to foreign assets, or those often concluding deals on stock exchanges. Besides, an additional corporate account in a foreign jurisdiction allows diversifying risks related to activity, and increasing confidentiality and safety of cash flows.
Our assistance in selecting a bank for servicing of a Georgian company or a natural person, as within Georgia, so as in a foreign jurisdiction, is FREE. With this service, you may greatly save your time because you will not have to search for an appropriate financial institution; we will do the work for you.
Feel free to contact us right now [email protected] , and we will get back to you as soon as possible to choose the right bank that will optimally meet your requirements.
Tags:
#bank accounts in Georgia
#Banks of Georgia
#Opening account in Georgian Bank
You are welcome to review other interesting articles on Georgiawealth.info: