Opening a personal bank account on a visit to the Georgian TBC Bank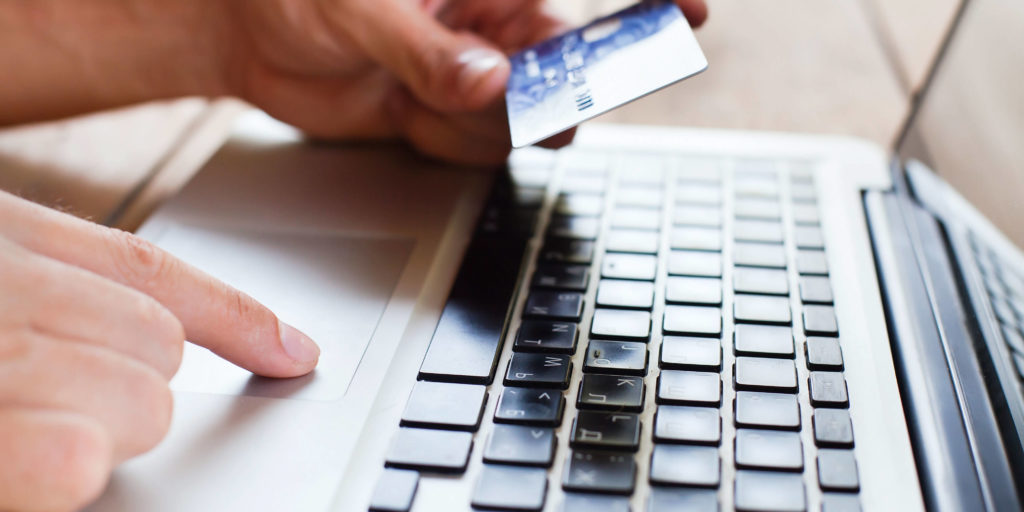 A very important thing about Georgia is the stability of its banking system. This factor plays a key role in attracting foreign investors and making them deposit their money in Georgian banks. TBC Bank is the leading bank in Georgia. It was established in December 1992 in the capital city of Tbilisi.
TBC Bank is a universal bank that offers a full range of services both to private individuals and to corporations. In 2018 TBC was the most profitable of all Georgian banks. Last year this financial institution earned 454.9 million lari (about US$184.9) which is 23% more than the year before. The following figures show how important TBC is for the Georgian banking sector: it holds 38.2% of the total amount of bank assets in Georgia; it makes 38% of all loans in the country; it holds an impressive 41.2% of all deposits.
In 2018 TBC Bank was named the best private bank by such magazines as "The Banker" and "Professional Wealth Management", and the international "Global Finance" magazine regarded is as the best Georgian investment bank in 2019.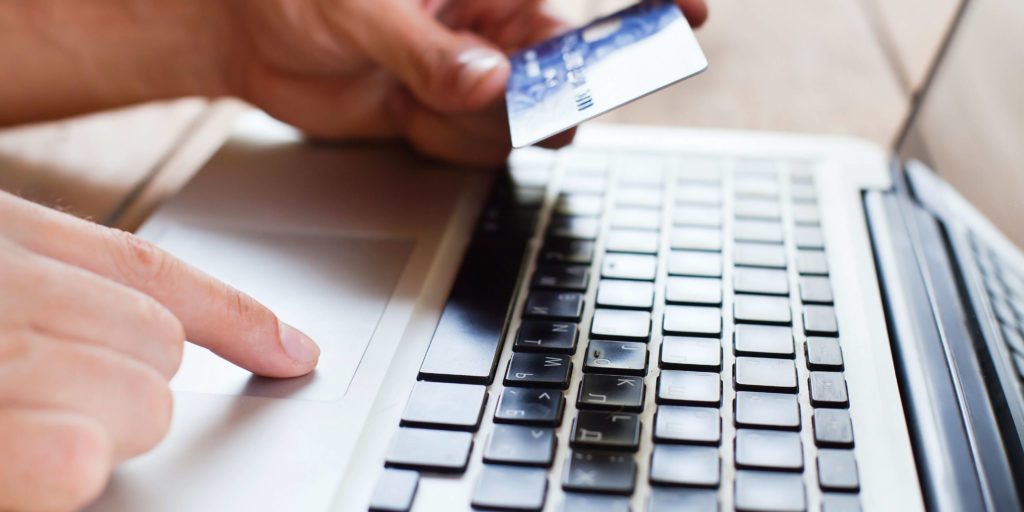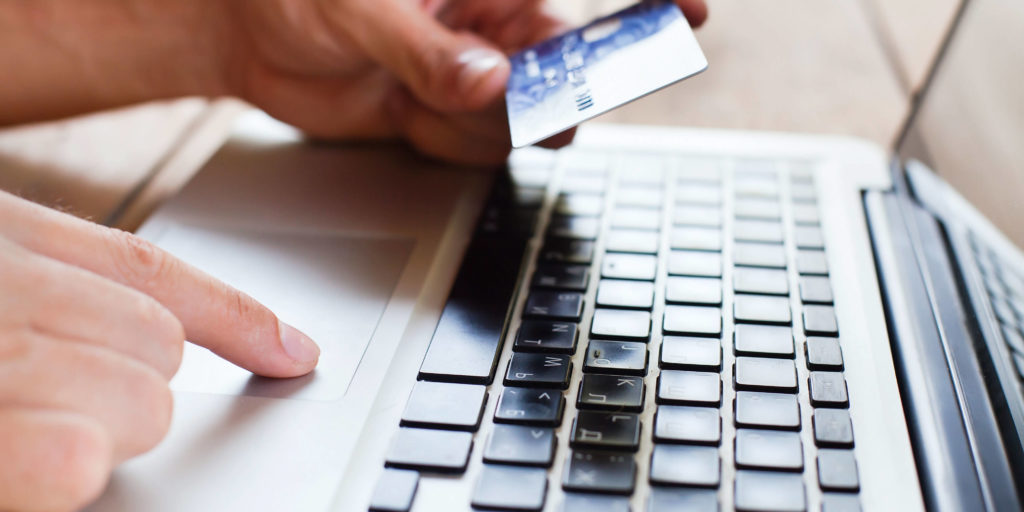 Opening a personal account in TBC Bank: terms and conditions
TBC Bank provides an opportunity to non-residents to open a multi-currency account that can be used for various personal needs such as paying the bills, making money transfers, deposits, or withdrawals. Besides Georgian lari, the bank accepts US dollars, euros, Swiss francs, and British pounds.
Advantages of having a current account in TBC Bank:
Access to funds at any moment in time;
No limits for money withdrawals and transfers;
A possibility to make payments in different currencies;
A possibility to exchange currencies online;
No minimum amount requirements for deposits and monthly balances;
Once opened, the account remains active at all times.
The client has to pay 10 lari (1 lari = US$ 0.38) to open an account in TBC Bank. Additional expenses that the client incurs are as follows:
Monthly commission – 0.9 lari;
Cash withdrawal commission – 0.2%;
Commission for withdrawing cash in a foreign currency – 0.6%;
Money transfers to accounts in TBC are free of charge, while the commission for transfers to other banks is 0.07%, minimum 0.9 lari.
An account in TBC Bank can be opened only on a personal visit. At this moment, it is not possible to do it remotely. In order to open an account, the client has to submit her foreign passport to an officer in a branch office. Besides, she has to fill out an application form giving her name, address, and contact details, indicating expected yearly money turnover, types of major transactions (withdrawals, deposits, transfers, etc.), and listing personal assets, and current accounts in other banks.
To provide for instant access to her funds, the client is issued a Visa or a MasterCard.
Visa Electron card tariffs
A Visa Electron card holder can withdraw cash from ATM's all over the world, or use it to make cashless payments for goods and services of any kind. But one has to bear in mind that this luxury comes at a price.
A Visa Electron card from TBC Bank: standard commission fees and terms of use
Service fee – 10 lari per year;
Commission for cash withdrawal in TBC and partner banks (VTB Bank, Liberty Bank, Halyk Bank, Invest Bank, Basis Bank) – 0.2%, minimum 0.2 lari;
Cashing in other banks' ATM's is more expensive – 2%, minimum 3 dollars/ euros or 6 lari;
Weekly limit for cashless payments – 20 000 lari;
No daily limit for cash withdrawal in TBC Bank, but a 3 000 lari limit for cashing in other banks;
Daily limit for withdrawing cash from ATM's – 2 000 lari, weekly limit – 10 000 lari.
Visa Classic and MasterCard Standard tariffs
The commission fees for these cards are the same as those for a Visa Electron card. However, due to higher limits the service fee as larger – 30 lari per year. For this sum of money, the cardholder receives the following opportunities:
To make payments for up to 50 000 lari a week;
Withdraw cash from other banks – up to 10 000 lari a day;
The limit for withdrawing cash from ATM's is 5 000 lari a day and 25 000 lari a week.
Tariffs for premium pay cards
A Gold class card from TBC Bank will give a higher status to the cardholder. She will have access to a higher level of service including such extras as concierge service, card delivery to any location in the world, and so on.
The cost of a Gold class card is 90 lari per year. The commission fees are identical to those for other cards. The main advantage of a preference card is higher limits for cash withdrawals and cashless payments:
100 000 lari per week – for purchase of goods and services of all kinds;
35 000 lari per day – for withdrawing cash from other banks;
15 000 lari per day and 75 000 lari per week – for withdrawing cash from ATM's.
Even though the limits are given in Georgian lari here, the cardholder can withdraw the equivalent sums of money in any foreign currency specified above. All pay cards from TBC Bank are valid for 4 years.
Visa iC@rd from TBC Bank
This pay card is meant for youngsters who like making purchases on the Internet. It cannot be used to withdraw cash but only to pay for goods and services purchased in Internet stores. Visa iC@rd is a multi-currency card, and the available currencies are Georgian lari, US$, and euro.
The yearly service fee for an iC@rd is 20 lari for users over 23 years of age and only half of that – 10 lari – for those between 18 and 23.
An iC@rd is valid for 2 years.
Remote account control in TBC Bank
TBC Bank clients can have remote access to their accounts by means of Internet, mobile, or SMS banking.
TBC Internet banking
Global Finance, a reputable international magazine, has named TBC Internet banking the best in the region several times (in 2012, 2013, 2014, and 2015). TBC clients can perform the following operations without actually visiting a bank office:
Check the balance at any moment in time;
Obtain account statements;
Transfer funds both to private individuals and to companies;
Pay the bills including the mobile phone bill;
Make payments towards loans and deposit money on the accounts;
Convert currencies;
Use other bank services.
There is no payment for signing up for and using the Internet banking service. The client only makes a single payment of 10 lari for the token (password generator). Transfers between the client's accounts in the Bank, phone bill payments, and currency exchange operations are also free of charge. When paying their house utility bills, the clients are charges 0.5 lari per payment.
One can sign up for the Internet-banking service in two ways:
In a branch office by filing an application; and
Online on the Bank website. When registering online, the client has to enter her phone number and the e-mail address that she has submitted to the bank officer when opening an account in TBC Bank.
Mobile banking from TBC
With the help of a mobile phone the client can perform the following operations:
Check the balance;
Obtain account statements;
Make transfers between accounts;
Pay the bills;
Make deposits and payments towards loans;
Follow the currency exchange rates and exchange currencies.
One can download a mobile application from the official bank website. The same login and password are used to access personal Internet and mobile accounts.
The application can be installed on IPhone 3G and newer models. Android phone owners have to make sure that their OS is 4.0 or higher.
SMS banking from TBC
In addition to the two remote access methods described above, TBC Bank clients can make use of SMS banking. This service costs 1 lari a month.
With the help of an SMS the client can check the balance, check the amount of a loan monthly repayment, or learn where the nearest bank office is located. To obtain the required information the client has to send an SMS to a toll-free number 2727. For instance, to check the balance one has to send an SMS with the text "BAL".
Service packages from TBC Bank
TBC Bank service packages help to save on commission fees and other additional charges.
The "Gamardzhoba" service package is designed for new clients who do not intend to create a deposit account in the Bank. The client receives access to her funds via a "Mix Card". The cost of the card service is 1 lari per month or 10 lari per year. With this package 0.9 lari is charged for a single money transfer to any other bank. The cost of the package is 2 lari per month or 20 lari per year.
The "Universal" service package will be appreciated by the clients who want to make active use of various TBC Bank products. This package allows saving a considerable amount of money on commission fees. A Visa Classic or a MasterCard Standard is issued for the client with this service package, and its cost is 4.9 lari per month. One can economize a little bit by paying for the whole year. In this case, the yearly service cost is 50 lari. A bank transfer to any account costs 0.7 lari for those clients who buy this service package.
The "Status" service package is designed for private individuals who make many payments using their accounts. This package also allows saving a considerable sum of money on commission fees. A Gold class pay card is issued to the client who decides to buy this package. Its cost is 15.0 lari per month or 170 lari per year. The "Status" service package users have to pay 0.5 lari for a single money transfer.
In addition to that, the "Universal" and the "Status" package users enjoy better interest rates on their deposits.
Noncontact payments in TBC Bank
TBC Bank is the first bank not only in Georgia but also in South-Eastern Europe and Caucuses to employ the Visa Pay Sticker which is a special sticker that can be put on a mobile phone or some other object. The sticker allows making noncontact payments for goods and services. In order to do that the object with the sticker has to be brought in proximity of a pay terminal and the payment will be made in an instant.
Advantages of the Pay Sticker from Visa:
The sticker user does not have to carry around a pay card;
Purchases for up to 45 lari can be made without entering the PIN-code;
Twice as many bonus points are given for the purchases made by use of a Pay Sticker.
One has to remember that the sticker can be stuck to an object only once. Relocating it may damage the sticker. The Pay Sticker is valid for 2 years.
The following tariffs and limits are applicable to the Pay Sticker from Visa:
Yearly service payment – 12 lari;
Withdrawing cash from a debit sticker – 0.2%, minimum 0.2 lari, from a credit sticker – 3,9%, minimum 5.5 lari;
The upper limit for purchases and cash withdrawals is 4 000 lari a day.
Advantages of having a personal account in TBC Bank
TBC Bank is a universal financial institution. Its clients can use a full range of retail banking services: obtain a debit or a credit card, open a current or a deposit account, take out a mortgage, and so on. It allows remote access to personal accounts via the Internet or mobile phone, so the bank clients can make transactions from wherever they are provided there is Internet connection at their location.
Non-residents will benefit from the following TBC features: low commission fees, a large spectrum of bank services, high level of reliability and care for the clients, and strict observance of the financial confidentiality principle.
If you intend to use the TBC Bank services when in Georgia, please contact us at your convenience via e-mail: [email protected]. We will be happy to help you open an account in TBC and become a client of the leading Georgian bank.
Tags:
#bank accounts in Georgia
#Banks of Georgia
#Open a personal bank account in Georgia
You are welcome to review other interesting articles on Georgiawealth.info: