Financial life hacks: Ten reasons to acquire a Georgian bankcard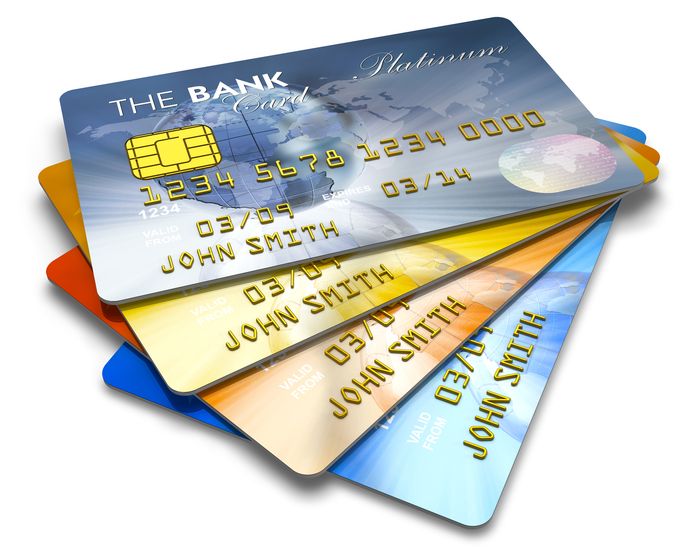 Georgia is a true tourist pearl of the Caucasus but it also attracts foreign investors by the quality of the banking services that can be found there. We would like to draw your attention to the advantages that Georgian bankcards offer. These financial instruments will allow you to optimize your money flows and enhance their confidentiality. Let us provide main reasons for obtaining a pay card from a Georgian bank.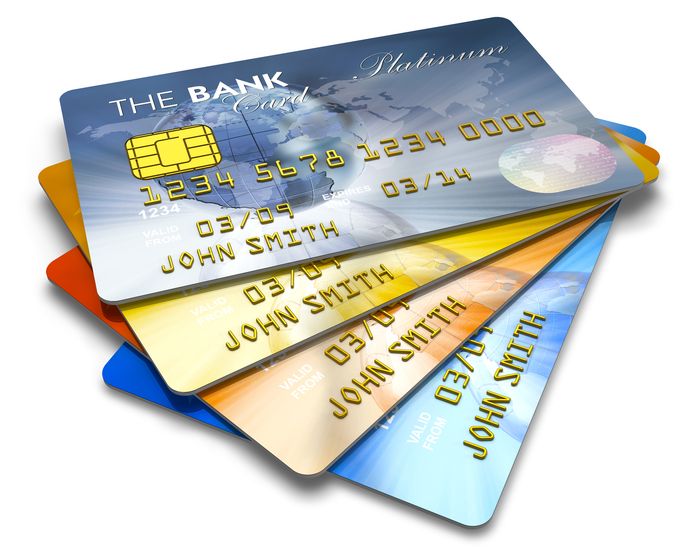 First reason – The diversity of the payment systems
A foreign national can set up a bank account in Georgia and acquire a plastic card issued by Visa and MasterCard payment systems. Bank of Georgia in particular also issues American Express cards. This is the only bank in the region where you can order an American Express card.
According to the statistics provided by the State Bank of Georgia, banks in the country mostly emit MasterCard pay cards (64.04%), Visa pay cards (29.09%), and American Express pay cards (6.87%). The total number of active bankcards in Georgia was 6,619,120 at the end of March 2020. (It will be interesting to note here that the population of Georgia is about 3.7 million people.)
Second reason – The diversity of pay cards
Georgian banks offer a wide choice of plastic cards. You can obtain a simple Standard/ Classic card that you can use for everyday payments or you can get bonus cards including Gold and Platinum class cards that bring additional advantages.
A foreign citizen can also acquire a virtual card from a Georgian bank that can be used for online purchases, a payment sticker that is attached to the smartphone, and anonymous (no name) express cards that are issued almost instantaneously.
Third reason – Card accessibility
In order to open an account with a Georgian bank and obtain a plastic card from it the foreign national only needs to bring his or her passport and fill out the application form. The only difficulty that you might run into is the requirement to fill out the form in the Georgian language. Please do not worry about it, however, as our Georgian friends will gladly help you with that.
Forth reason – Wide range of possibilities
The plastic cards issued by Georgian banks are accepted anywhere in the world where plastic cards are accepted. You are going to have no problems using the card for online or offline payments wherever you make them.
You can order a mono-currency card putting Georgian laris there, USD, EUR, or GBP. You can also acquire a multi-currency card and use it for payments in the currencies of your choice.
Georgian bankcards possess all the qualities that are characteristic of pay cards issued by other national states. You can use them to make payments in laris while in Georgia and you can use them to make euro or US dollar payments outside the country.
Of course, you have to take the commissions into account when using the card. There are also daily cash withdrawal limits that you should be aware of. The standard pay card in Georgia will have 5,000 laris (US$ 1,500) as a daily limit; Gold class cards will have 10,000 to 20,000 laris (US$ 3,000 to US$ 6,000) as a daily limit, and Platinum class cards will have 20,000 (US$ 6,000) as a daily cash withdrawal limit. The card-issuing bank will often have no cash withdrawal limits if you visit its branch office.
In addition to that, premium class cards issued in Georgia will bring the same benefits as the cards issued in other countries bring. These include but are not limited to the following ones:
Round-the-clock technical support;
Priority Pass cards;
Bonuses that are accrued with every payment;
Priority service in the bank offices;
Premium insurance programs;
Increased cash withdrawal limits, higher credit ceilings, better interest rates on deposits, and so on.
Fifth reason – Lack of additional requirements
There is one more factor that makes setting up a bank account in Georgia and acquiring a pay card there quite attractive. Namely, it is the lack of security balance requirements as well as any requirements as to the number of transactions that the cardholder must perform each month. You can obtain the card and use it any way you prefer on the condition that you do not forget to pay the maintenance fee and the commissions.
Sixth reason – Low cost of card acquisition and maintenance
The banks in Georgia charge low card maintenance fees and the commissions are also quite affordable. For example, the Visa Gold maintenance fee with TBC Bank is 90 laris (around US$ 28) per year. The cash withdrawal commission is 2% if you use an ATM abroad and it is only 0.2% if you use a TBC Bank or its partner bank ATM. If you order a SOLO premium service package from Bank of Georgia, you can acquire an American Express Platinum card for 1,000 laris (around US$ 300) and use it to withdraw cash in ATMs all around the world without paying any further commissions.
The average cost of plastic card issuance is between 10 and 50 laris in Georgia. Cash withdrawal commissions are not more than 0.5% if you use Georgian ATMs and they are up to 2% if you withdraw cash abroad. There are no commissions on cashless payments wherever you make them – in a supermarket or in an online store.
Seventh reason – High level of confidentiality
Just like all other banks in the world, Georgian banks follow banking privacy requirements. Their additional advantage, however, is that Georgia is not a member of the group of countries that automatically exchange bank clients' financial information. Due to this, the information about the transactions that go through Georgian banks does not become available to foreign tax authorities.
Eighth reason – Account management from anywhere in the world
Georgian banks offer a wide range of instruments that allow managing your accounts remotely. Usually, the client receives a login and a password together with the pay card. The login and the password give access to a personal account in an online banking system that can be used to manage the payments. Mobile applications and SMS banking are also available. You can use those to adjust regular payments and direct debiting. If you hold a premium class card, you can also make use of the personal manager services.
Ninth reason – Lack of language barrier
Georgian banks work hard to attract clientele from all parts of the world. In particular, they translate the online banking system and the mobile application interfaces into English, Russian, Turkish, and other languages. Besides, many bank officers are bi-lingual or multi-lingual in Georgia.
Tenth reason – Beneficial tax legislation
The local tax legislation makes the use of Georgian banks especially beneficial. For example, the dividend tax in the country is only 5% and besides, there are ways to reduce or totally avoid it. Private entrepreneurs in Georgia whose income is less than 500,000 laris per year pay 1% of their turnover in taxes and that is all they have to pay.
Due to these attractive conditions, the following groups of people should be especially interested in acquiring a pay card (or two) from a Georgian bank:
Freelancers of all kinds – they can use the card to receive payments from their employers wherever these are located in the world;
Owners of real estate in Georgia – they can receive the rent payments to the card and pay the utility bills with its help;
Business company owners – they can use the card to pay salaries to the employees and dividends to the shareholders.
Generally, anyone who has some sort of economic interest in Georgia will benefit greatly from acquiring a plastic card from a local bank.
If you need assistance in setting up a bank account in Georgia and obtaining a pay card in the country, please contact us at info@offshore-pro.info and we will gladly help you in any way we can.
How long does it take to obtain a pay card from a Georgian bank?
A foreign applicant can receive the bankcard on the day of application or a few days after. It depends on the card type and the particular bank. On average, card issuance takes a week in Georgia.
Can I order a Georgian pay card remotely?
Yes, you can obtain a Georgian bankcard without leaving home. You will also have your login and password for the online banking system. However, certain conditions need to be met in order to make use of this opportunity. We can assist you in setting up a bank account in Georgia and acquiring a pay card remotely.
Do I have to notify my home country tax authorities about acquiring a Georgian bankcard?
In most countries, the laws require that you inform your home country financial authorities about your foreign bank accounts and the transactions that you make abroad. At the same time, Georgia is not part of the CRS (Common Reporting Standards) group.
Tags:
#Banks of Georgia
You are welcome to review other interesting articles on Georgiawealth.info: