Advantages of cryptocurrency trading in Georgia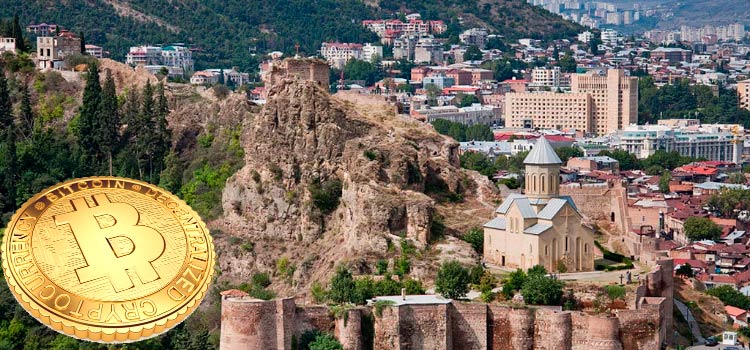 There are different attitudes towards digital money in different countries of the world. As far as Georgia is concerned, cryptocurrency mining is still quite popular there.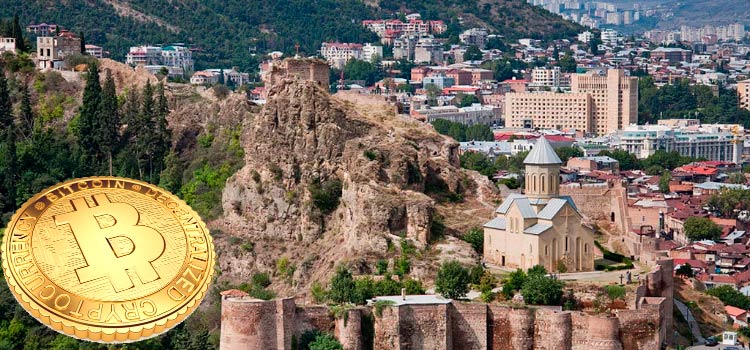 Many countries are still undetermined about the use of digital currencies. Some of them, such as Japan and Croatia, recognize such currencies as payment instruments. At the same time, the legislations of other countries prohibit the use of digital currencies. For example, in China financial institutions are not allowed to make transactions in bitcoins. The situation in Georgia is as follows: there is no official prohibition of the use of digital currencies but the Central Bank has issued a warning about possible risks that this use entails.
According to a Cambridge University report, Georgia is the second largest cryptocurrency generator, China being the largest one. Mining of bitcoins and other digital currencies is so popular in Georgia due to the following reasons:
The cost of electricity is rather low – US$ 0.08 per kW for industrial users;
There are Free Industrial Zones (FIZ) in this country where electricity comes at an even lower price – around US$ 0.067 per kW;
The unemployment level is rather high – the official jobless rate is 12.7% as of April 2019;
There is no direct prohibition of the use of virtual money.
BitFury Company has successfully exploited these favorable conditions. To start with, it erected a 20 MW data center for cryptocurrency mining in the city of Gori, and then a 40 MW data center in Tbilisi. The latter is located inside a Free Industrial Zone which allows the company save on electricity costs as companies operating in a FIZ are tax exempt for the VAT as well as profit, dividend, import, and property taxes. According to the latest intelligence, BitFury sold the Tbilisi data center to Chong Sing Holdings, China, in February 2018.
Cryptocurrencies are highly popular among Georgians. In total around 200 000 people around the country busy themselves with cryptocurrency mining. When the cost of the bitcoin was on the rise, many Georgians sold their cars and houses to buy computers and video cards for mining. According to the World Bank, about 10% of the electric energy produced in Georgia is used for virtual currency generation. In 2017 two motorcars were sold for digital money in Georgia, and next year an apartment in a multi-story building in Batumi. The first two cryptomats appeared in Tbilisi in 2018. They are used for automatized buying and selling of bitcoins and litecoins. One is located in "New York Burger" cafe not far away from the 26th of May Square, and the other one in Shalva Dadiani street. However, by March 2019 the number of cryptomats rose to 10, including one in Kutaisi in Bagrati hotel. You can find out where cryptomats are located in Georgia by following this link.
In addition to that, starting 2017 a telemarketing system for cryptocurrency exchange is in operation in Georgia. Its web address is coinmania.ge. Bitcoins, litecoins, etheriums, and other digital currencies can be bought and sold there. Besides, bitcoins can also be withdrawn from Liberty Bank ATM's.
It must be noted, however, that the attitude towards cryptocurrencies is beginning to change in Georgia. Common people accuse mining farms of the rise in electricity prices and claim that the costs of the latter are imposed onto them.
If you want to learn more about cryptocurrency trading in Georgia, please contact us via e-mail: info@offshore-pro.info and we will gladly answer your questions. We will also be happy to assist you in any other matter related to doing any other kind of business in this beautiful Caucasian country.